Soft Web Expert, through its unrivaled development tools, specializes in creating applications that have targeted content, which your potential business customers will find easy, convenient, and enriching to use and browse through.
By taking into account your digital brand, the skilled collective behind Soft Web Expert efficiently and strategically integrates unique content and engaging design that will surely boost the effectiveness of your mobile strategy and enhance your customers' user experience no matter which industry your business hails from.
OUR APP DEVELOPMENT SERVICES
Soft Web Expert helps you reach more so you can do more. At the peak of this technology-dependent society, Soft Web Expert sees terrific opportunity for your business to take the form of a habit-forming product through an app, which your smart phone-loving target audience can use at their convenience. Our team embeds website pages into a custom app and provides Android App Development services that will help your business get ahead.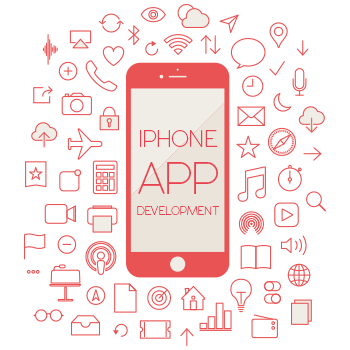 Soft Web Expert is a goal-driven and customer service-oriented pool of professionals who could provide you iPhone App Development services that will pave the way for your business needs and digital mobile strategy. The custom apps we create are designed to aid your target consumers to subscribe to your business and its myriad of services using iPhone technology and the web.
+91-9888781224
+91-9780587162
support@softwebexpert.com
Top Floor, Gumber Bakery
Near Railway Station, Gidderbaha.
Take the First Step to get your Business Digitalize by Contacting Us