Success online is not easy. Anyone who has started a website knows that there is a lot of hard work, mistakes, and a few lucky breaks before you can make it. So what is the missing ingredient for success online?
Blog For Latest Fashion Trends Update.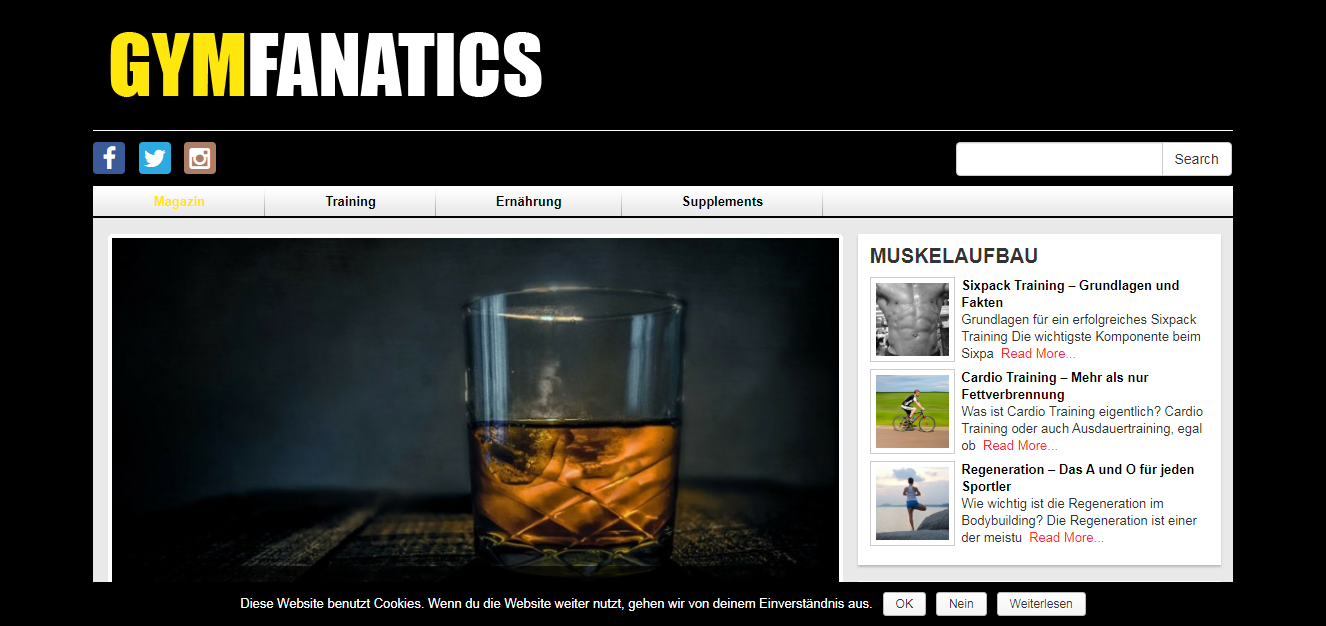 Discover how you can build a profitable website or blog through the use of WordPress, while also leveraging content creation to build a constant flow of traffic, leads and revenue for your site.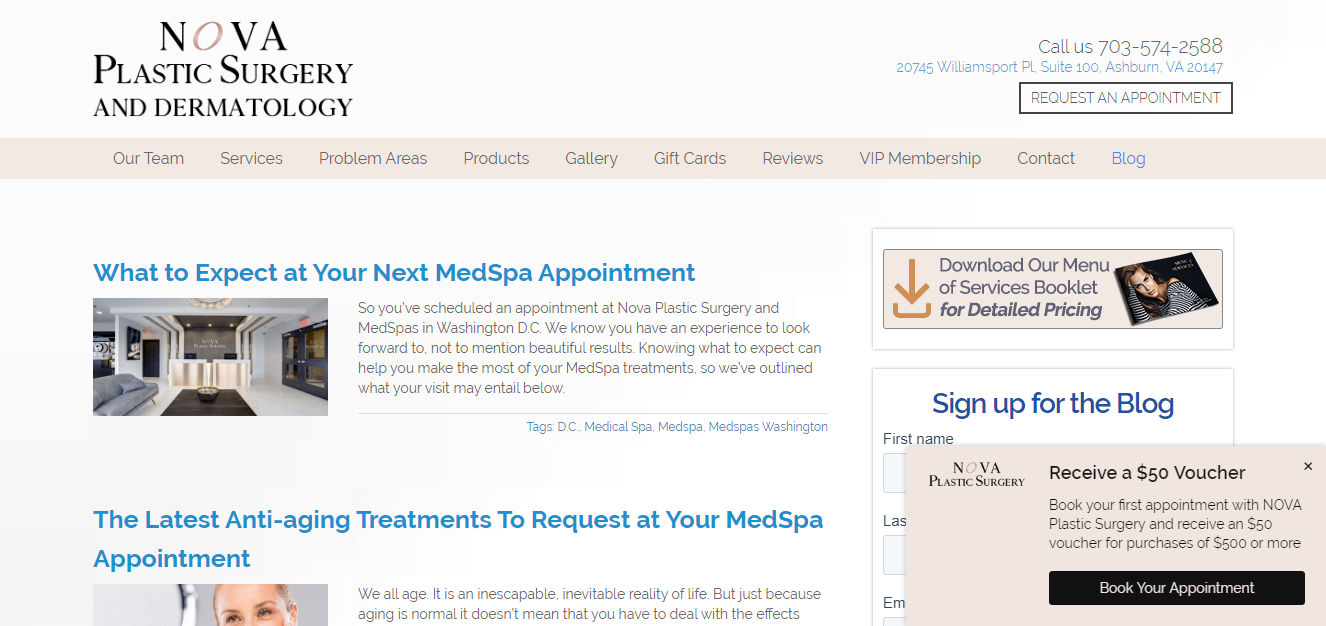 Blog for Skin and Beauty Related problems and solutions.
As I rolled around in my balled-up tissues praying, no begging for a voice, a sign, the answer, anything…I suddenly heard quite clearly, "are you ready to listen?" I immediately gasped and sheepishly answered, "yes" into the air, quite fearful of what else I would hear. 
+91-9888781224
+91-9780587162
support@softwebexpert.com
Top Floor, Gumber Bakery
Near Railway Station, Gidderbaha.
Take the First Step to get your Business Digitalize by Contacting Us