We are not just a big box gym. We're not a single-speciality fitness facility. We are the #1 Boutique Fitness Studio on the Main Line. We are the All-Classes Studio. We are a fitness commnity where are members are our family. We are FOCUS Fitness.
Body Shop Fitness is a premier training facility in Bothell catering to those who are looking to build their best selves. Offering no-contract memberships, targeted training classes, personal training, and nutrition planning with a strength training focus.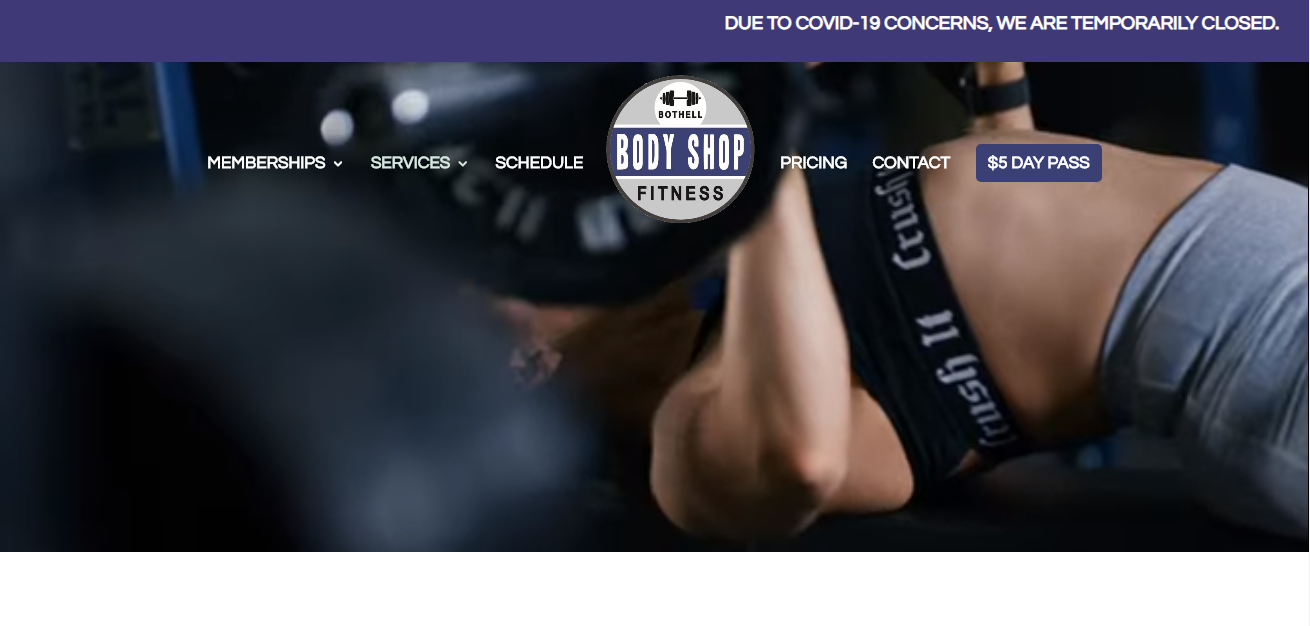 +91-9888781224
+91-9780587162
support@softwebexpert.com
Top Floor, Gumber Bakery
Near Railway Station, Gidderbaha.
Take the First Step to get your Business Digitalize by Contacting Us