Welcome to the law office of W. Ron Adams. Since 1987, Ron and his entire team of dedicated professionals have been deeply committed to one thing; focusing on each individual client relationship as their single most important priority.
Hi, I'm Shain Wasserman and my passion is drawing on the limitless capabilities of design and technology to help people achieve their goals. I launched Shain Michael Design in 2015 to focus on design, innovation, and immersive technologies.
Since 2005 we've been providing clients with affordable web hosting services all around the globe. We take care of the hassles of geeky stuff, while you concentrate on your business! We provide reliable web hosting at affordable pricing.
I spent over fifteen years advising some of the coolest business owners in the world – owners of Ford, Chuck E Cheese, Vinturi Wine Aerator, and multiple tech companies to help manage, grow, and distribute their wealth.
Originally, "Onslow Spa" opened in 1981 featured the only steam room, sauna and whirlpool in the area. A broad range of strength, cardio, circuit, and functional training. In 1982, the pool was added and to this day, we have the only heated indoor saltwater pool in Jacksonville, NC.
Central Park Hair Studio is a full service hair salon located in the heart of Albuquerque, New Mexico. We specialize in both women's and men's hair. From a new style, new customized color and even extensions. You will be thrilled and invigorated.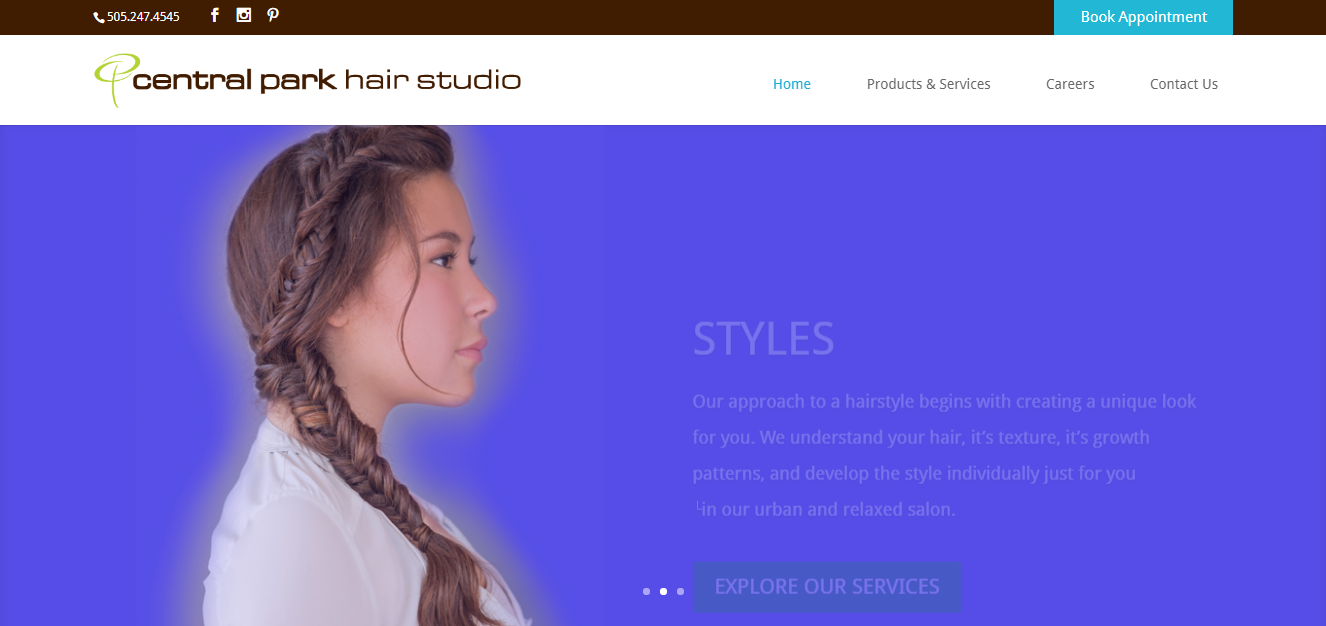 +91-9888781224
+91-9780587162
support@softwebexpert.com
Top Floor, Gumber Bakery
Near Railway Station, Gidderbaha.
Take the First Step to get your Business Digitalize by Contacting Us