Engage and Inspire Your Audience with Our Designs
Our team of highly skilled web designers are very proficient in numerous aspects and techniques of digital design and brand management, which enables them to produce some very graphically sophisticated results. We guarantee you web designs that are highly polished and optimized to grab the attention of your target audience, keeping them engaged and inspiring them to take action.
We use the best web design practices combined with our other web design services, such as UI/UX design and graphic design, to truly capture what makes your brand unique and display it to the world. When it comes to spectacular designs that convey the relevance of your brand and business to your target audience, trust Soft Web Expert for the best web design solutions.
Soft Web Expert have clear goals when designing your website in order to enhance the user experience (UX) by designing the best user interface (UI) that allows for easy navigation and quick access to content. The best standards for UI/UX design are utilized by our committed team when developing your website.
We take the complexity upon ourselves instead of leaving the user to wonder aimlessly around the website. We provide them with a user experience that is very friendly, intuitive and enhances instinct-based interaction. Many of our client's and their users appreciate the smart design and highly interactive interfaces that Soft Web Expert provides.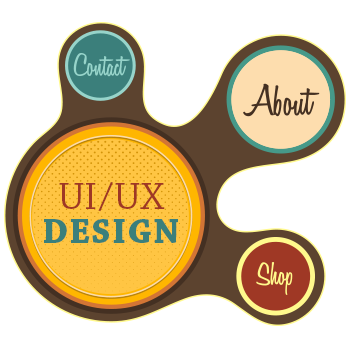 One of the features that makes a website truly unique is its responsiveness. The more your target audience is able to access your website using a wide range of devices, the more its chances of success increase. This success mirrors the diligent planning and creativity that went into making it responsive.
That is why Soft Web Expert, which is among the best companies in India to hire for responsive web design, provide websites that look good on every platform you're using. Whether it is a smart phone, tablet, desktop or laptop, the transition from one device to another will be seamless.
Retina Display Web Design
You will surely get more visitors who are more likely to convert if you have a website that has been expertly designed and developed. Some of the visitors who frequent your site use state-of-the-art devices with high-resolution displays to access your content, making it very important to ensure that it looks exquisite.
With these devices, the demand for websites that look crisp and highly polished to complement the fantastic design and user friendliness has risen. That is why Soft Web Expert will design you a perfect website that will display on Retina Displays, with no issues so that your target audience can truly enjoy looking at your website.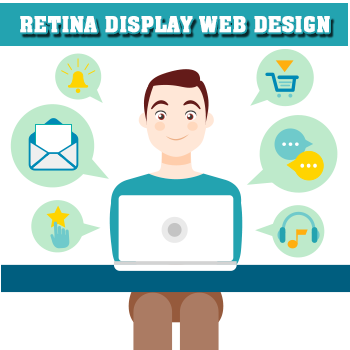 We are prepared to propel your business into the future with our experience and wide range of graphic design skills. Just tell us what you need and we will provide you with a high-end solution that will surely satisfy. Even if you are looking for something beyond web design, such as brochures, creative concepts, corporate identity or a logo, our team is ready to assist you right way.
+91-9888781224
+91-9780587162
support@softwebexpert.com
Top Floor, Gumber Bakery
Near Railway Station, Gidderbaha.
Take the First Step to get your Business Digitalize by Contacting Us